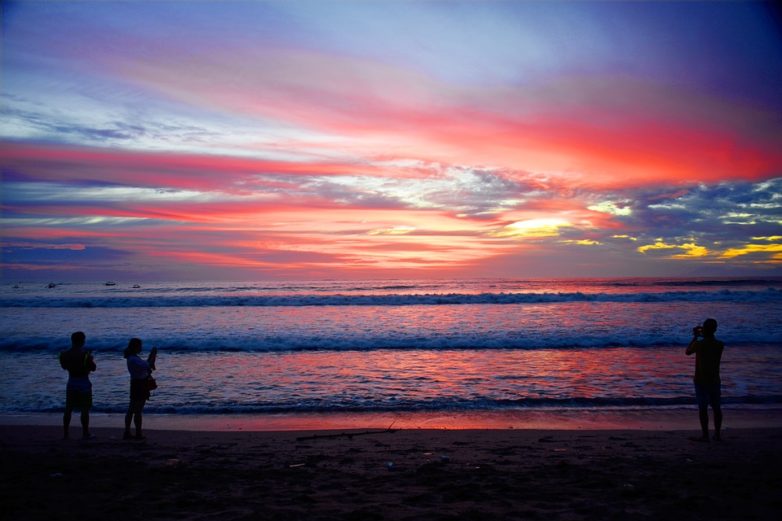 The mere synonym that evokes along with the term Bali is, the paradise. Bali is an Indonesian island that is also known as the Island of the Gods. The place is dominated by the forested volcanic mountains. Bali has the best beaches to compel the travelers to Book Bali Honeymoon Tour Packages; there are some unseen joys and frolics that are waiting. Apart from Kuta and Seminyak, this is the time to unwrap some unseen treasures of beaches here.
There are numerous endearing places that are serene and peaceful. Bali is worth to travel for its beaches. The spiritual center has incredible beaches to enjoy the vacations. We are listing the best beach in Bali for family here. The list includes 5 hidden beaches in Bali along with the other beaches –
1. Dream Beach:
Dream Beach is located at Nusa Lembongan, which is one of the most popular destinations of Bali trip. This is a paradisiacal island that is a prime attraction for the surfers. Dream Beach is just proving the name worth. If you are coming here, you will assimilate with the beauty that is unbelievable in real life. Whether it is about clear blue water or about the white sands, the beach is proving itself an ideal one to lounge. There are numerous sunbeds that are available in concern to your comfort. Don't forget to visit at the time of sunrise and sunset. This is one of the most romantic staples to add into your trip.
2. Echo Beach: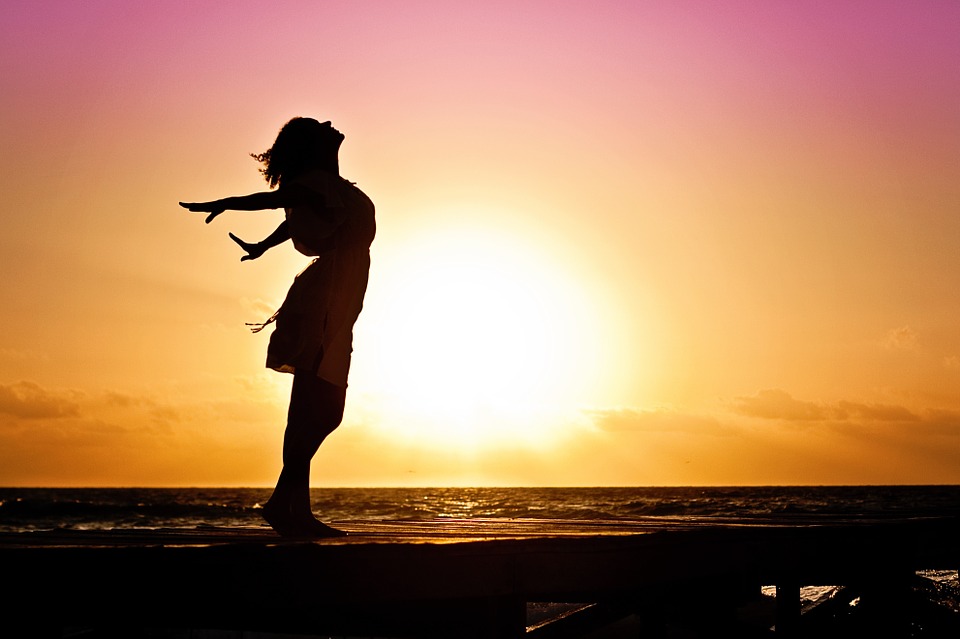 Here is another beach in Bali that you must visit to explore and experience some different world of nature. This go-to destination is rich with incredible sceneries to grab. There are spots that are worth to catch in eyes. The bars are dotted all around that are adding more delights to your day here. You can watch Bali dogs at the evening time when they are coming to take a sunset stroll along with their guardians. The vibes of the beach are so wondrous that one can not afford to miss, anyhow.
3. Keramas Beach:
If you are visiting Bali for a family vacation, visiting Keramas Beach can be the best inclusion for your trip. You may have kids with you who are not advised to try their hands for thrilling adventures. Keramas Beach is the best beach for pool hangs. You can engage them there and also spare a few times for surfing treat. There is a stunning infinity pool to opt for joys. You are going to enjoy there a lot and even your kids are going to grab the frolics of the Bali trip.
4. Padang Padang Beach: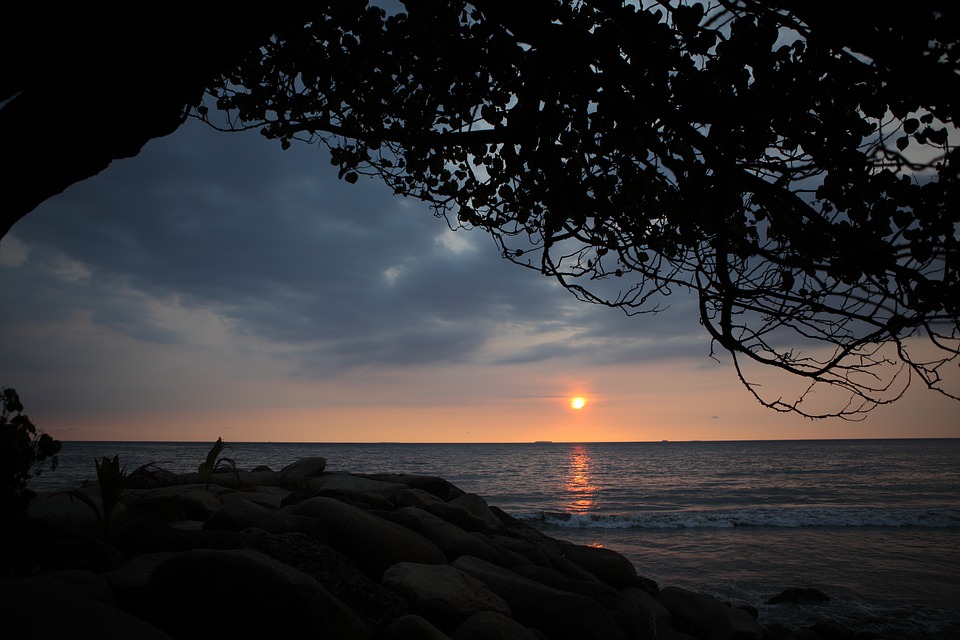 The best time to visit Padang Padang Beach is the morning time when the sun rises. This is the time when you can enjoy the dazzling bay watch along with the natural glory. There are undulating waves that are so pleasant to view and click, though pictures are unable to serve a similar experience. There are the most dramatic formations of rocks that are actually developed by the meandering waves. The Padang Padang Beach is comparatively a small beach but the views are huge enough to make a home in your Bali memories. You can spot the stunning views everywhere but don't forget to catch them in your DSLR.
5. Suluban Beach:
For the people who are the real swim lovers, Suluban Beach is worth to visit. You may refer to it as a secret place for swimming and exploring. The turquoise water is serving tourists with great swimming experiences. The entire area of swimming is bordered by the dramatic cliffs. You may refer the place as a tiny paradise. You will feel like going through the caves to meet your swimming spots. You should not forget to carry your bathers here; these are going to rock your way and trip.
6. Medewi Beach:
After above-mentioned 5 hidden beaches in Bali, this is the time move for next unseen gems of Bali beaches. Medewi Beach has made its rank on the list as the place is a picturesque and interesting place to visit. This is an isolated surfing destination that is studded with palm coastline. This is located on the west side of the island that welcomes you before any tourism kind activity starts. Medewi Beach is such a tranquil beach that lets you enjoy surfing and helps you to create a memorable day. The meandering and undulating waves are the real classics of the place that ultimately helps you to add a golden time to your Bali trip.
7. Pasir Putih beach: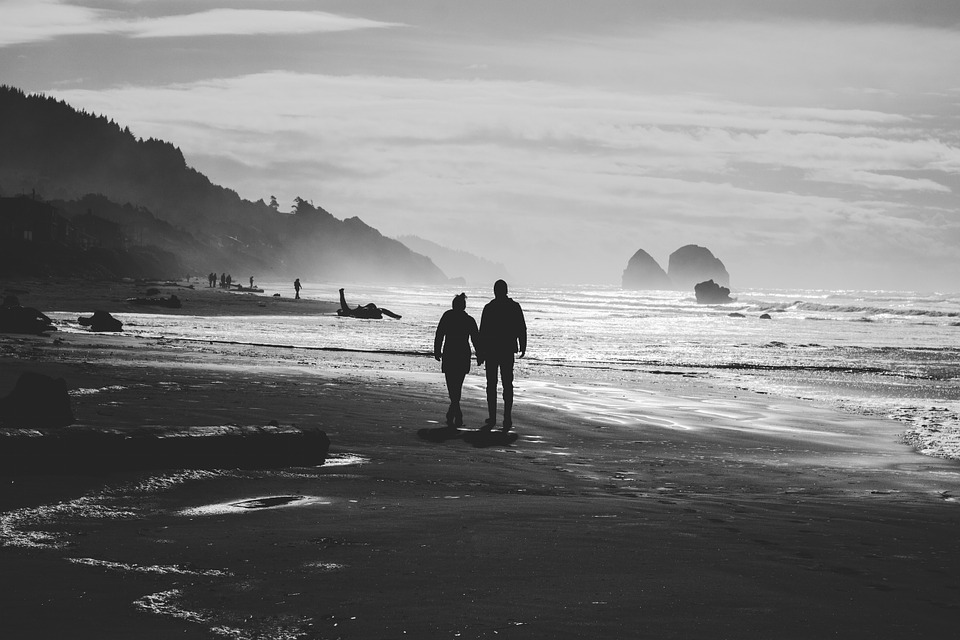 Pasir Putih beach is also known as the virgin beach and actually, one of the best beaches in Bali white sand. Therefore, it is also called 'White sand beach'. The beach serves the road trippers with best experiences. The White Sand beach is accompanied by the dramatic and volcanic black sand that is literally a wondrous scene to watch. If you are visiting here and willing to spend a whole day, you sumptuous lunch is all here to serve you more delights. You can enjoy the local seafood barbeque and along with the sea views, there can be no better lunch than this. This will be the perfect date if you are here with your partner. Along with these, the clean water and white sand, both are making the place great for swimmers and swimming.
Beaches are meant for relaxing and leisure; this does not mean that you need to spend your whole day as a lazy soul. Surfing and swimming will indulge your adventurous soul. Or, you can simply choose to visit to please your eyes and mind. Your idyllic experience is just a step away from you as; all you need to do is to Bali Honeymoon Tour Packages or family packages. There is a list of the best beaches in Bali white sand, which are scenic and pictorial. Bali is worth to visit for grabbing the astounding experience in life and holidays.
Read More: