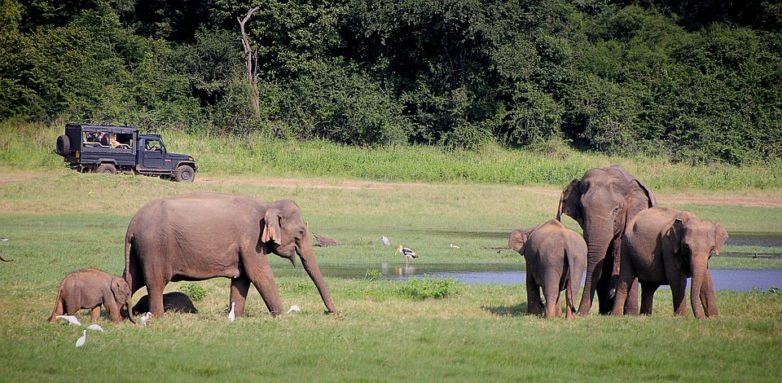 The ground where the battle of Ramayana took place between Sri Rama and King Ravana is a land full of mysterious places and hidden gems that have not fully been explored yet. In this article we will be talking about some of the hidden tourist attractions in Sri Lanka that might be of interest to readers.
Jaffna:
There was a civil war that surged in this part of the land that lasted for three decades. Now that is a long time and during that time no tourists wandered this area. It is the guess of the writer that there might be hidden places in this part of the country as where even the locals did not roam around much due to the war tourists with death wishes are rarely found. On a visit to this northern part of the country try exploring elephant pass war memorial, Jaffna Fort, Nallur Kandaswamy Kovil, Nainativu island and, Delft island.
Sinharaja Rainforest:
The last rainforest in Sri Lanka is also recognized as a UNESCO world heritage site. People usually wonder what is there in a forest? Why visit it? It is the only easy way to connect with nature brothers and sisters of the earth. On connecting with the nature tremendous inner power and calmness is achieved plus the scenes and natural waterfalls, flora and fauna in this rain forest also seem to be complimented by a large number of bird species.
Jathika Namal Uyana (ironwood Forest):
The writer has not been to this forest first of all but looking at the pictures and the amazing landscapes it can be clearly seen by anyone that this is the one trekking trail trekkers and hikers need to trek and hike upon. There is a beautiful piece of nature in this part of Asia that features the largest pink quartz mountain range that is surrounded by lush forest that significantly magnifies its beauty and makes it a piece of art; of the creator that is. In addition, the hike to the landmark is short and not tiring.
Wulpane Cave: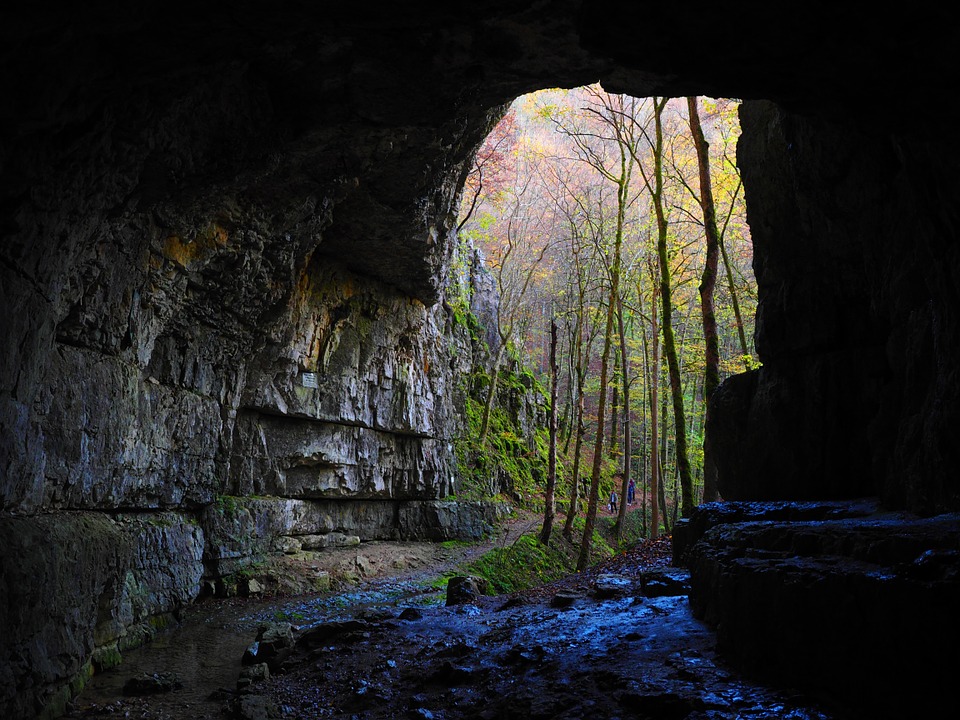 Inhabited by more than 250,000 bats this cave has not gained the name "bat cave" because this cave is the proof of a lost civilization that inhabited this part of the land 10,000 years ago. Tourists and visitors wear a raincoat and visit this limestone cave which is dark and mysterious. On entering the cave and the darkness that surrounds you and as you stumble and fall on the bat poo you shall rise as at the end of the tunnel is a waterfall which is a sight for the eyes. Here Book Honeymoon packages in Sri Lanka.
Shark Point Reef:
Did anyone in the audience know there is a species of shark in this reef that does not bite? Well what a relief for the flesh of humankind. Located a few meters off the beach of Nillaveli is a place called Shark Point Reef that offers easy sighting of sharks. If tourists and visitors find themselves to be in the area between the month of late March to the end of October don't forget to go snorkeling as it is the perfect season for that particular water sport activity in the area.
Pidurangala:

There was a rumor in the news and on the internet some times ago that the ancient castle of king Ravana of Sri Lanka has been found. Well, this is the place. When a person sees from far away it is a huge rock standing hundreds of feet above the ground but as you get closer there is a hand carved stairway that leads to the top of the rock where ruins of "god knows what that is" lies. And it is very popular among tourists but it is still a mystery as to weather this really is the palace of the demon king or not.
Knuckles Mountain Range:
Is Sri Lanka a heaven the writer is beginning to wonder, just how beautiful a place can get? This land is home to the mountain range that is named Knuckles due to its shape. Yes, it is knuckled shape but that is not it shows it true beauty only to those who reach this place at the perfect time and that is quite unpredictable but those who reach this place in that moment it is like a set of atomic explosion goes in them. Mother nature reveals herself through this place.
Yala National Park: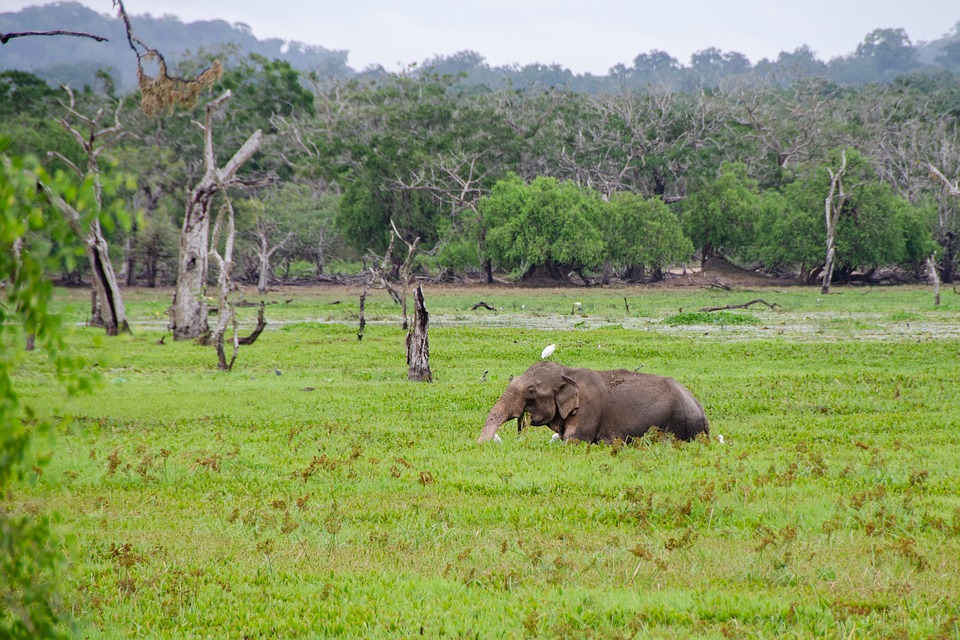 Okay, so, Yala national Park what's in a name? But this park is known for its contents rather that its name which sounds like some name of an extinct animal. This park has a beach linked with the Indian Ocean brothers and sisters. You got that in your home brothers and sisters? Look, the writer is not trying to offend you but trust his word it is a place that has the highest number of leopards in the world and the way the rangers work to keep the park clean is like they are the cleaners of nature. What a majestic place!!!
Palm Tree Rope Swing, Dalawella beach:
Honestly it sounds insane, but the truth is the truth no matter how much anybody denies it, no matter how anybody tries to convince the writer fire is cool once you touch the fire the truth reveals itself. In similar way Dalawella beach is indeed a beautiful beach and people have heard about it But the true gem of this place is the "palm tree rope swing".
Dambulla's origin:
The Dambulla Royal Rock Temple is one of the ancient Buddhist temples in this country but how did Buddhism reach this part of the world by crossing that vast ocean gap is a mystery. No body can tell exactly what the caves filled with Buddhist monuments and statues are doing in this place Book tour packages in Sri Lanka.
The world is a mysterious place after all. This is probably one of the top 5 places to visit in Sri Lanka.
Read More: