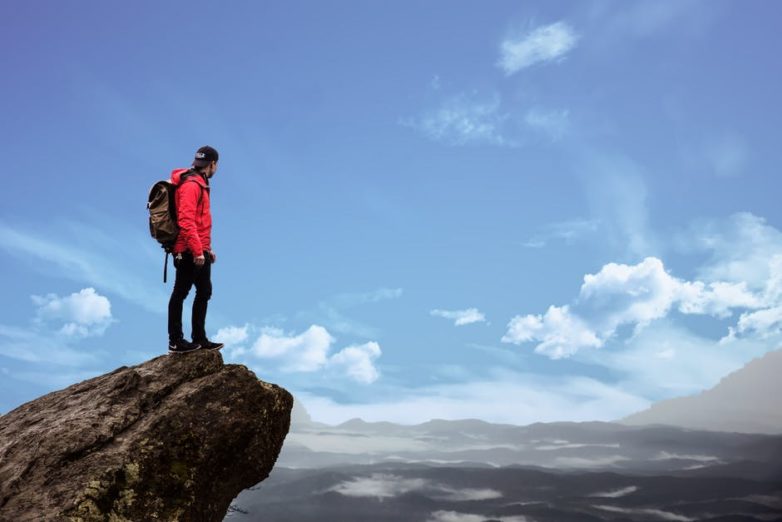 Being a seventh largest country, India occupies 3,287,263 sq. km mainland of world between  8°4' N and 37°6' N latitude and 68°7' E and 97°25' E longitude. In this vast landscape, there are many tourist friendly adventure stunning places like Rishikesh,Ladakh, Thattekad Bird Sanctuary, Dandeli, Sikkim, Manali, Meghalaya, Har ki Doon Valley, Gulmarg, Arunachal Pradesh, Andaman Islands.
Rajasthan:
Adventure campaign in Rajasthan is available. So, you should not be worried to think where to go.
Wildlife Safaris in Rajasthan:
If you are interested to go for a good round of wildlife spotting, Ranthambore National Part will be best collection for taking adventure expedition in Rajasthan. This place is located nearby state border of Madhya Pradesh which is east of Rajasthan. Here you can enjoy the places like
Terrain :- it is mostly hilly place where you can see Raj Bagh, Malik Talao, Padam Talao and the west Banas river and Chambal river are stunning water resources here.

Fauna:-

Fauna is famous for tigers photographed and beasts of Ranthambore National Park. Besides tigers, here you can see various type of wild animals like caracals, leopards, hyenas, jungle cats, hedgehogs, hares, deer, civets, boars, sloth bears turtles and so on.

Flora: –

Flora is characterized by its regional vegetation like velvety meadows on the valleys, lush grasses on the plateaus, dense woods across the rivers side. Varieties of deciduous trees like dates, Jamun, Khair, Babyans, Dhok, Mangoes, Mahua will increase your Travel Desired
Rishikesh:
This may be very common name to you but very special place as top adventure destination in India in every aspect. Camping, rappelling, rafting, cliffjumping, rock climbing make this place expedition of adventure tourist place.
Ladakh:
It is not easy to allure the trekking of Ladakh adventure because there are many trails in Uttarakhand and Himachal Pradesh. Here you have to ride on hilly pasture to get experiences of Ladakh expedition.
Spectacularly jagged, arid mountains enfold this magical Buddhist ex-kingdom. Picture-perfect gompas (Tibetan Buddhist monasteries) dramatically crown rocky outcrops amid whitewashed stupas and mani walls. Colourful fluttering prayer flags share their spiritual messages metaphorically with the mountain breeze. Prayer wheels spun clockwise release more merit-making mantras. Gompa interiors are colourfully awash with the murals and statuary of countless bodhisattvas
Manali:
Manali is another beautiful and hilly adventure travel place of the India. You can enjoy here gorgeous trails across pine forest, apple garden on the way sides and stunning view of the Himalayas. This gorgeous place is very attractive for adventure seeker and nature lover. To get proper enjoy of Manali you have to trek up to Rohtang pass in Solang Valley and to reach there you have many trekking trails from Manali. There are a hidden village in the Himalayas which is famous for its strict rules and regulations and the name of the village Malana. You can also enjoy to trek to Jogini falls, it is nearby an hour trek from Manali.
Read More: 5 Best Destinations in North India
 Lahaul-Spiti:
If you are interested of adventure expedition, you can thing about Lahaul-Spiti valley in Himachal Pradesh. This terrain is full of naturally beauty with river side views, amazing valleys, picturesque mountain, yes Lahaul-Spiti is undoubtly a place to enjoy if you are planning to go a divine solace in the lap of natural beauty.
 Punakha:
Punakha is not a part of Indian adventure place, it is belonged to Bhutan. This place offers some thrilling adventure holidays. In this place you can have some lovely trekking as well as quirky attracted place such as Chimi Lhakhang, fertility temple etc. And here caves and hot spring increase the beauties of Punakha. To visit this place you can go anytime of the year and at any hour of the day because the weather is not go to against you.