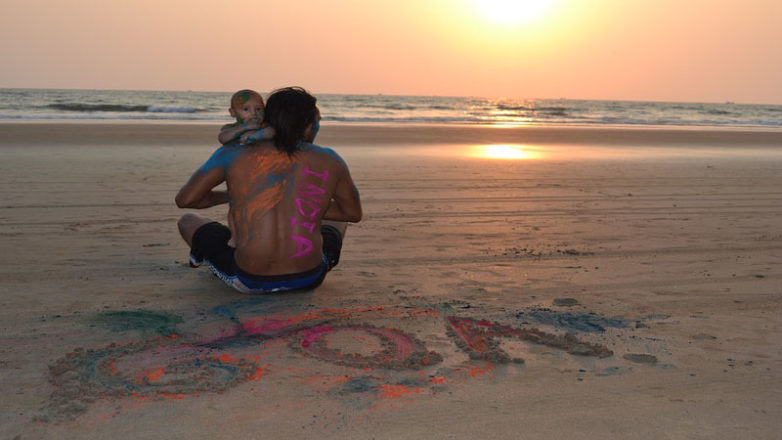 Are you looking forward to enjoy a holiday in Goa? One of the trickiest things about planning this trip is to figure out the best place to stay. The main options are:
– North Goa
– South Goa
– Panjim
North Goa is where the entire buzz is. It is popular and a peppy place to be. South Goa is serene and beautiful, away from the usual crowd. Panjim is the central place with easier access to all popular places.
Another issue that bothers people is the style of stay. Should you go to a swanky hotel, a resort, hut or a luxury villa?
Here are some of the best options you should consider:
Consider your Preferences, Needs, and Budget
The best option for stay depends on you what you want and the amount of money you are comfortable spending. Additionally, you must take other things into consideration such as duration of trip, number of people accompanying, and itinerary. Separate accommodation is required if you wish to split your trip between North Goa and South Goa. As far as Panjim is concerned, staying closer to beaches and clubs will be the best idea.
   1. Luxury Villas
If you wish to enjoy your Goan trip to the hilt, simply get one of the Goa villas for rent.
The luxury villas may seem to be a little higher on the side of price but your amazing experience will make every penny worth spent. These villas are beautifully built, equipped with all modern amenities and ensure you have a lavish, comfortable and memorable stay.
   2. Hostels
Heard of this option before? This is a great option for Goan tourists on a tight budget. Look for an affordable hostel in your desired location. You can easily search for one online and finalize one after a detailed research. There are a number of hostels in Goa that you can choose from. Most of these will offer a bed for anywhere between 100 INR and 500 INR for a night. Hostels are a good option for solo travelers, backpackers, and students.
   3. Hotels and Guesthouses
There is no dearth of swanky hotels and guest houses in Goa. All you need to do is book one as per your needs and budget. It is important to book these hotels ahead of time so that they do not get full for the season. Additionally, they charge tourists exorbitantly during the season. You can check out for the best deals online. Guesthouses are also available in Goa. Make sure the one you search is safe, reputed and offers you all that you wish for.
   4. Airbnb
If you are travelling to Goa with a big group, it is good to get a place at Airbnb. This may be a smart option as the entire group can have a great time with each other in the same house. Additionally, the place will give you more freedom than a hostel or hotel. You will be provided with amenities as per your budget and requirements. As per an estimation, you can get a place for anywhere between 1500 INR and 5000 INR per night. These rates are charged for the entire place. If you wish to save some money, it is better to avoid getting a place with a pool (especially if you don't have any plan to use it). Since first time Goan travelers prefer spending most of the time relaxing at the beach, eating out or partying at the pubs, it is better to skip certain facilities offered and save bucks!
Also Read:  Why People Stay in Hotels?