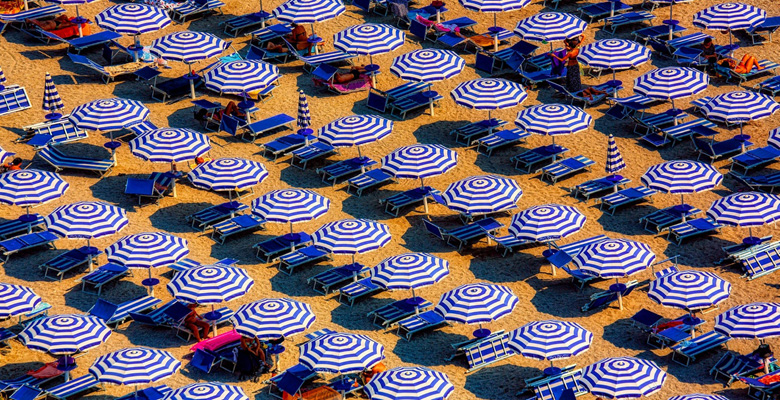 When you are so stressed out and need a time out from life's trouble, how do you solve that? Most people are busy and a perfect opportunity to relax is to stay in a hotel. People go to hotels mainly because they want to relax and take a day off from their busy lives.
Staying in a hotel is beneficial as it offers amenities that guarantees luxurious and trouble free trip. It doesn't matter if you stay overnight or couple of days, what more important is get the relaxation you need.
Below are the awesome unique reasons why you should book a hotel room right now:
Cleanliness all the way:
Hotels are known to offer good service and that includes thorough cleanliness with everything especially with hotel rooms. It has housekeeping that keep the hotel rooms clean at all times. Guests can roam comfortably in the place without worrying its cleanliness. If the hotel is clean, it helps the guests to relax and enjoy their time.
A sweet escape:
People are always looking for an escape from mundane life from work and home. Hotel is the best sweet escape option they could have as it provides relaxation. Hotels helps people to get rid of stress and trouble as it act as the perfect separation. When you choose to stay in a hotel, it lets your escape from the repetitiveness of everyday life.
24/7 security and service are guaranteed:
No need to worry about burglars because hotel security is effective, assuring the safety of guests within the vicinity.  It has also round the clock room service; if you need at the middle of the night, you can have it. It is also guaranteed that if you're hungry and not in the mood to go out, you just order and hotel staff will bring your meal right at your door step.
Convenient location:
Sometimes we like to travel but we don't want to go farther from where we are. This is where the hotel comes in the picture. Most of the popular hotel chains are built in commercial areas of the city. They are mostly near important establishment like banks, restaurant, malls, and more. It's convenient because almost everything you need while staying at hotel is within your reach. You don't need to go far away just to have the relaxation you need away from work and home.
Awesome amenities:
Why hotels are popular?
They offer the fun and relaxation we deserve. It has hot tubs, great toiletries, flat screen TV, reliable internet, private washer, spacious bathroom, hair dryer, and more! If you have created a mess, you can call the housekeeping. Some luxurious hotels also offer spa treatment and awesome dining option. For entertainment, hotels have movie library to choose from.
Variety of dining options:
Most of the time, you don't need to go out just to have your lunch or dinner. The hotel where you're staying offers variety of food and cuisines. There's also complimentary breakfast as well as room service. If you're looking to fine dining option, your hotel offers that too. Hotels are offering buffet to showcase various delicacies for guests to enjoy. Your access to food and various beverages is easy and comfortable.
Someone else is making your bed any time of the day:
If you're in a hurry to leave because of important meeting or travel, you don't have enough time to make your bed. When you leave, the housekeeping will make sure to clean the room and make the bed. You can also put a sign of changing the bed sheet and towels. When you get back to your hotel room at the end of the day, it will feel like new and fresh like when you first checked-in.
Rewarding loyalty programs:
A lot of big chain hotels are offering loyalty programs, allowing the guests to collect points based on the amount of money spent. These points are redeemable through various hotel perks without additional costs. It includes room upgrade, concert ticket, spa treatments, dining buffet, and more.
Reliable internet connection:
At this age, we always rely on the internet to do our stuff – from online shopping to checking business reports. It has been an essential part of our daily lives. Even if we're not home or at the office, we still need to use internet. So, staying in a hotel would be the best option if there's a need to connect while still enjoying your "ME" time. Hotels provide dependable internet connection for our need. You don't need to struggle with spotty Wi-Fi.