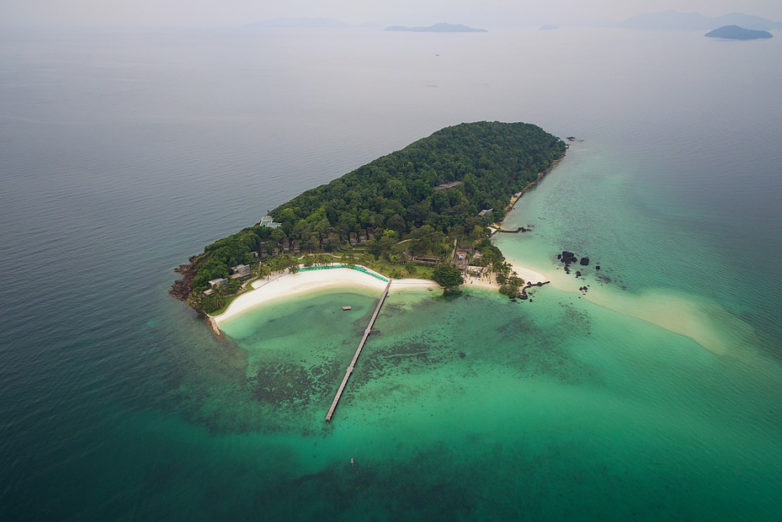 The Andaman Islands is a beautiful place to spend your vacations. With shimmery beaches, dense mangroves, turquoise blue waters, and scenic views all around make Andaman a perfect pick for honeymooners, adventure seekers, and nature lovers. Well, apart from the beauty one should travel safe and secure.
Port Blair, the capital city of Andaman is the largest city and offers great historical places to visit like Cellular jail, Samudrika Naval Marine Museum, and many other islands and beaches. Andaman is full of adventure and amazing places.
Here, are some useful and handy tips for safe travel in Andaman:
 1. Check the weather:
The first very important factor that you should keep in mind is the weather conditions for making the trip safe and enjoyable. Sometimes, nature is unpredictable and give ample warnings. High tides and wind storms are common in the region. Avoid visiting the place in monsoons as the climate changes frequently and receives heavy rainfall and high tides. Check the weather prior to the days of your trip. Andamans Islands are best to visit in Winter, summers, and after monsoons.
2. Secure your luggage:
Don't be a victim of luggage lost and theft. Be sharp and active in the new place by keeping your luggage safe. Always keep your wallet and purse with you and lock your luggage while going out. It is best not to carry precious jewelry or huge amount of cash while traveling.
3. Do not take valuables on the beach:
In Andaman, there are a lot of beautiful and amazing beaches that you will visit with your loved ones. And you will try so many activities like Snorkeling, scuba diving, and sea walking with your loved ones and friends. Always carry a minimum amount of cash with you and keep it somewhere safe and secure while doing the activities or handover to your friends and family.
4. Travel with permits and permissions:
Travel permits are important when you travel to some city or country. Your documents should be proper and managed like passport and id proofs. On some beaches or islands, you need to require a permit from the authorities to enter some areas. Do take permission and then explore and enjoy it.
5. Emergency Contacts:
Always carry journal of emergency contact both written and on your phone and handwritten. Network connectivity issue are very common on Islands and beaches. Always inform prior to your family about your trip and itinerary. Whenever you get a network inform your family.
Also, carry some helpline numbers like;
Fire: 101
Ambulance: 102
Police: 100
Women Helpline: 1144, 1091
Child Helpline: 1098
6. Choose A Good Tour Operator:
Planning a trip with a good travel company will always help to travel smoothly. A tour operator will tell you a proper itinerary and plan all your food, accommodation, activities, sightseeing in short all expenses in one package. Plus having a local guide or expert with you in a new city will tell you more about the place and people.
7. Do not Feel like A tourist:
Always be nice to people and do not make them that they are different from you. Be nice to people and do not misbehave. Try to get into their culture and explore as much as you can. Don't get distracted too. Always keep an eye on your valuables and luggage. Sometimes, your niceness can harm you too.
These are the important points that you should keep in mind for safe travel to Andaman. Plan your next trip to this paradise of beaches and islands & experience the best of nature!!
Live. Travel. Explore!!
Read More: