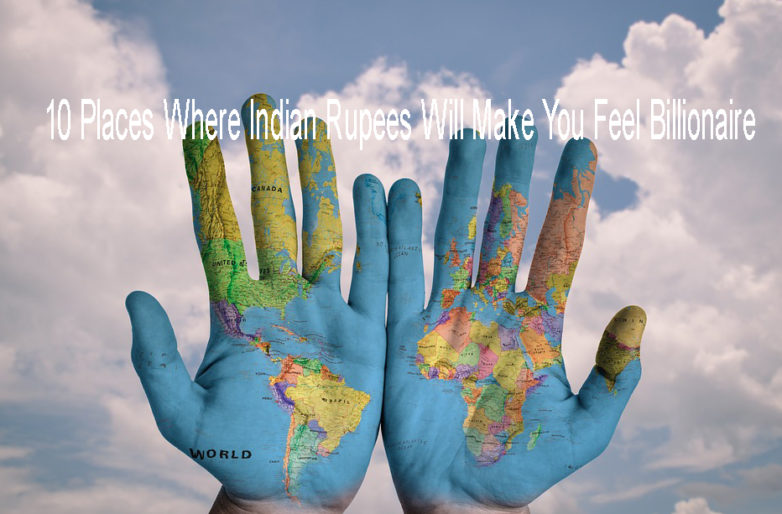 While planning a trip to foreign countries often our budget deceive us and thus, we end up cancelling them. If we tell you that you can have a world tour within your budget what would be your reaction. Well, you can explore the entire world in your restricted budget but there are some countries which will make you feel billionaire. Don't wait further and book your tickets today through MakeMyTrip. To further reduce the cost of your trip avail MakeMyTrip coupons. Isn't it great!
1. Costa Rica:
Known for its biodiversity, beaches, and volcanoes, Costa Rica is one of the best Central American countries to visit. And, what makes it so special? Obviously the value of Indian rupees. 1 INR= 8.15 Colons, yes, colons is their currency. What else did you though?. The place is apt to fulfill your Caribbean fantasies. You can easily find small eco guest houses and hostels at the cheapest price.
2. Hungary: 
If you ever wanted to visit in history that too with the same money value, Hungary is your go-to place. Located in Central Europe, the country is home to world heritage sites from 17th-century,  one of the largest thermal lakes and largest natural grassland. Hungary is also famous for its wines and traditional foods and its unique language and its capital, i.e Budapest.
3. Nepal:
Our neighbor country is way more economical and one of the best places to visit. Nepal boasts the highest peak – Mount Everest and the tallest stupa known as Buddhist Shrine and diverse population of animals and birds. Not only this, the country is a perfect spot for adrenal junkies since it caters rafting, mountaineering, hot air balloon rides, bungee jumping, and waterfall ice climbing.
4. Sri-Lanka: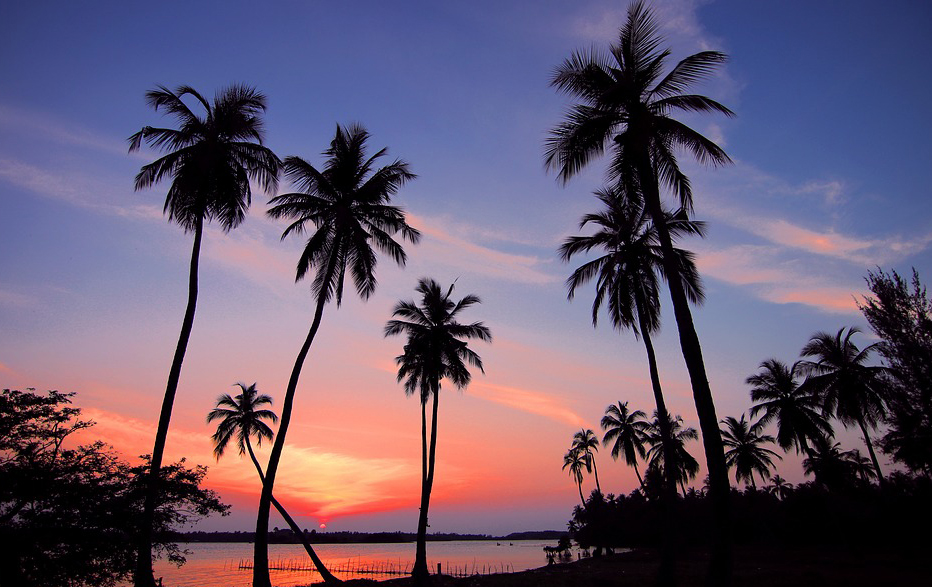 The historical country is well known for its exclusive attributes that include Pettah Floating Market, watersports, beautiful lakes where you can witness sunrise and sun and etc. You can also go on a cruise trip at catamaran. The serene beaches around and scrumptious barbeque will make your trip most memorable.
5. Paraguay:
Beautiful valleys, greenery, vast culture, and great hospitality makes  Paraguay one of the ideal tourist spots. Some of the places that you should visit while you are in Paraguay are -Asuncion, it is a perfect amalgamation of the stunning location and beautiful architecture and Saltos Del Monday, is an ideal gateway for nature lovers.
6. Cambodia: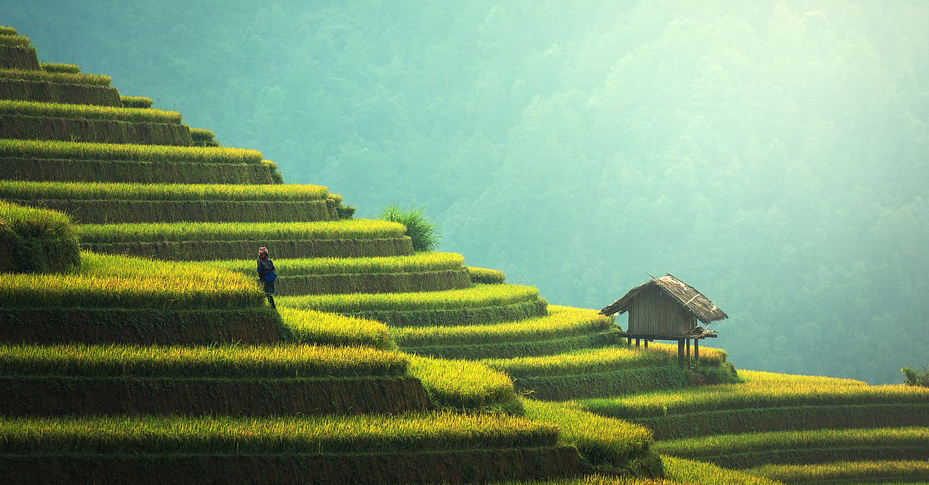 You can plan to visit Cambodia between November to February, the temperature is favorable for travelers. It is one of the best travel destinations especially if you are planning a budget-friendly trip. It hosts some of the beautiful places such as Kampat, Krarie, Angkor, Koh Rong, Koh Tonsay and many others.
7. Mongolia: 
Mongolia nestles between Russia and China, the nation is quite popular for its rugged expanses, nomadic culture, and a vast history. If you ever wanted to see a dinosaur, this is the perfect place to visit, since it has remnants of the extinct animal which lets you know about the origin of dinosaurs in details. Apart from this, there is lots of Vodka. What else do you want on your trip!
8. Zimbabwe: 

With Indian currency in the pocket, you will be surely a billion in Zimbawae. During your trip you look for great housing, exotic safaris, foods and wild nature around that perfectly fit,s in your budget. You can even explore the wide spacious of Giraffes and elephant and not to forget to see Victoria Falls.
9. Vietnam: 
The land of cultural complexities and natural beauty, Vietnam is a perfect tourist place The South East Asian Country is world famous for its Buddhist pagodas, beaches, beautiful cities, and rivers.
10. Japan:
 
Not many know buy Japan is one of the most economical countries in the world. Known to be amongst most technologically advanced nation, Japan has a rich culture. If you ever get to visit Japan don't forget to visit its capital Tokyo and enjoy sushi.
Summary:
Have you ever planned for a foreign trip but canceled it because of a budget problem. If yes, is the answer, this the best place for you. Here we have curated some of the best countries in the world that you must visit and the icing on the cake is these countries are way cheaper than you ever thought.