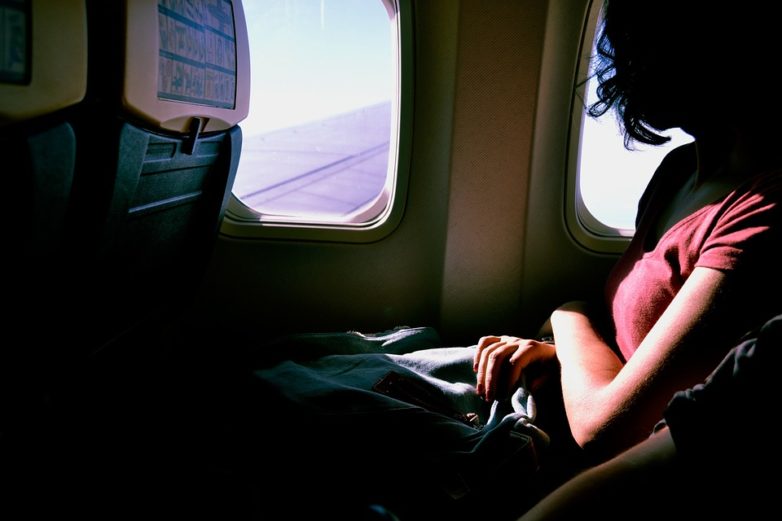 If you ever want to know about the comfort needed in a flight, ask a flyer who has to travel long hauls frequently for business!
Indeed the first class of a flight offers a lot of perks but at what price ?
Yes, exactly ! It comes pricey enough !
So, here we are comparing the services provided of first class and business class of flight and after reading this post the decision is left to you which class you want to pick…the steeply priced one or the one with almost same the services but fitting your budget ! but with this you can also get cheap last minute flights also within your budget.
Below are five reasons why you should prefer business class over first class !
1.Getting Same Amenities at a Cheaper Price:
Although, the business class services vary from airlines to airlines also on the distance if it's domestic haul or international.
But still, needless to mention that business class is luxurious just as first class.
These days every airlines offers the lie flat-bed seats in both these classes, gourmet food and free alcohol just the difference is that the first class services are bit fancier.
There is also no difference either in the lounge access.
So, why waste money by traveling in the first class.
2. Fits Your Budget and Save You Those Extra Bucks Spend on First Class Ticket:
These days, most of the airline companies have policies related to the business-class tickets, mainly for the long-haul international flights.
Also, many corporations are putting emphasis to spend on business-class flights.
if the journey is short and is of few hours journey the flyers might pay for first class for that they will never expense those thousand dollars on the first class for long-haul flights.
For this you need to check the policies of your airline company you are traveling with.
3. The Services in the Business Class are Getting Better:
Many major airlines are concentrating on improving the services or perks provided by business class instead of first class. It is has been accounted that the airlines are making most of the travel money through business class.
So, this implies that there is only one criteria of competing in airline trade and that is revenue generated through business class. Airline companies literally spend billions of dollars to analyze the best and the most innovative seats features and develop them.
It is estimated that it costs up to $80,000 for making single seat of  business-class.
Hence, the cost that you pay and services provided in business is the real deal why to waste money on first class seat.
4. You'll Earn the same miles as "Mileage Bonuses" that you would earn with first-class Ticket:
If you are a frequent flyer, the other great advantage offered to you is  'Mileage Bonuses' that earned by you for traveling in a premium seat.
This depends and can vary from airline to airline, but according to the airline industry standards an economy class flyer ticket will earn at the rate of 100% of the miles flown, while business class and first class earns miles 125% and 150% as respective rates.
So, if you were tempted by the mileage bonus, there is not much of difference as you can see for yourself !
5. It is also Rumored that Airlines Companies are Going to Abolish First Class Soon:
As mentioned earlier that the airline companies are trying to focus on bettering the business class perks these days. So, some airlines are thinking to put an end to the first class.
By introducing those highly comfortable lie-flat seat in the business class. Also the companies are focusing on increasing the number of business class and increasing the size of the cabin by eradicating the first class.
On the contrary, Continental Airlines, Delta Airlines, Air Canada and Air New Zealand have already eliminated the first class cabin.
Not only these airlines but other airlines like United Airlines and American Airlines have now understood that first class is not going to bring business to them and they are working on the plan of downsizing the first class or get rid of the first class.
Mentioned above are the five big reasons that brings you complete information as why one should travel in business class instead of first class in a flight.